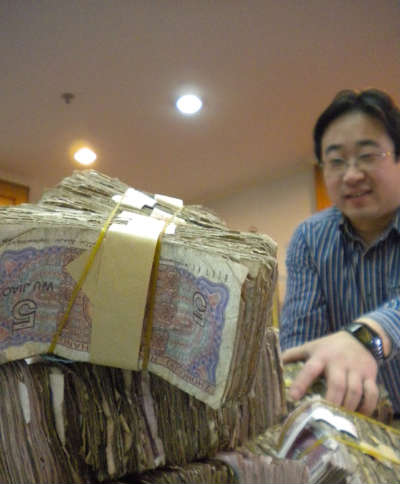 Chinese households are earning more but saving less, according to Credit Suisse.
Based on the Bank's latest proprietary China Consumer Survey, household income of the bottom 20% of those surveyed has risen by 50% since 2004, while the top 10% has grown 255% to around RMB34,000 per month.
The savings rate has dropped from 26% to 12% during the same period. Credit Suisse expects China's share of global consumption to increase from 5.2% at US$1.72 trillion in 2009 to 23.1% at US$15.94 trillion in 2020, overtaking the US as the largest consumer market in the world.
6 observations from credit suisse survey
The rich have become richer
The poor and the middle classes are still much better off
Chinese are saving less
There are more people living in rented property and property bought in the market, while the percentages of inherited and employer allocated housing have declined
Car ownership is rising
Consumer confidence in domestic brands is generally rising.